Press Release
Introducing the EVGA SuperNOVA 1300 GT Power Supply
- September 28, 2021 —


Introducing the EVGA SuperNOVA 1300 GT - Redefining Quality, Performance and Value

Introducing the EVGA SuperNOVA 1300 GT power supply, the latest 80PLUS Gold certified power supply in the EVGA power supply lineup. In addition to the current EVGA SuperNOVA 1000 GT, 850 GT, 750 GT, and 650 GT models, the 1300 GT provides another solid option to power even the most demanding systems of today.

For a limited time, and while supplies last, select editions of the SuperNOVA 1300 GT will include an EVGA PerFE cable.





Refinement In Performance and Design
Upgrade both aesthethics and electronic components with a unique radial design fan grill, compact 180mm length and width, and 100% Japanese capacitors.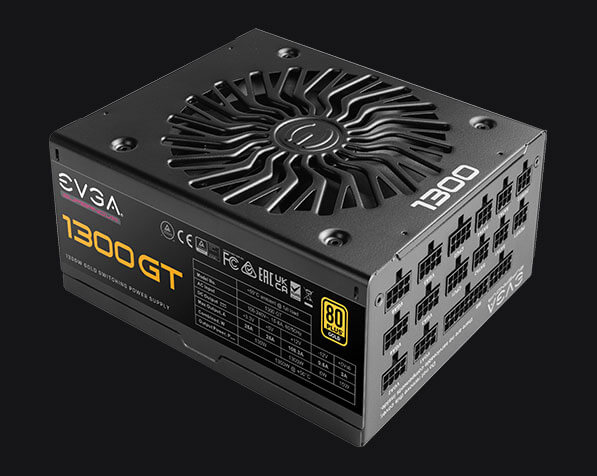 80 PLUS

GOLD EFFICIENCY
80 PLUS Gold Certified. Ensures that your power supply is 90% efficient or higher.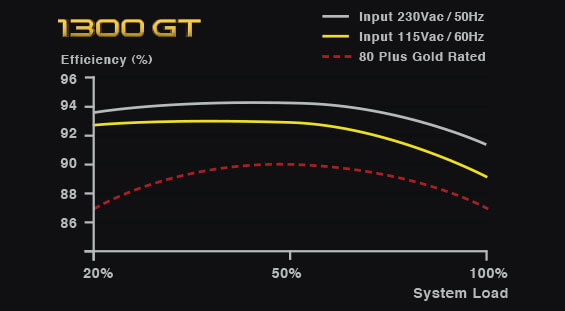 Fluid Dynamic Bearing
The EVGA SuperNOVA GT uses a long-life 135mm fan with a Fluid Dynamic Bearing (FDB) for silence, reliability, and a longer life expectancy.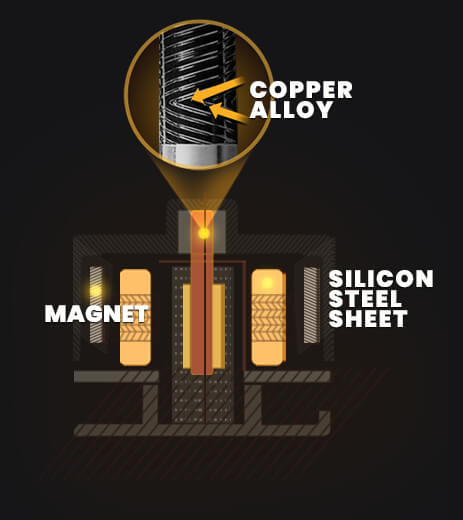 Single +12V Output
Provides a stable output for compatibility with the latest hardware.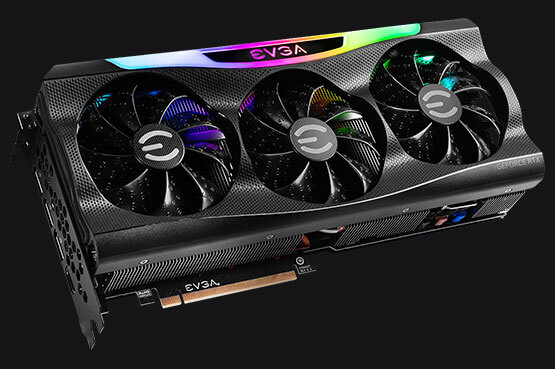 Fully Modular Design
Choose the cables you need to make cable management simple and clean.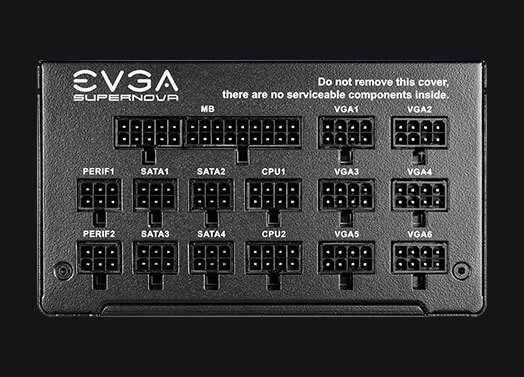 EVGA ECO Mode
Fan RPM adapts to the PSU temperature. The fan will shut off in a low temperature/low load environment, resulting in reduced noise.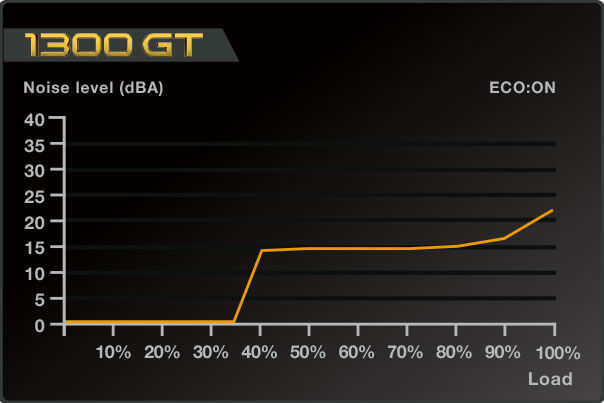 Full Protection
| | |
| --- | --- |
| OVP | Over Voltage Protection |
| OCP | Over Current Protection |
| OPP | Over Power Protection |
| SCP | Short Circuit Protection |
| UVP | Under Voltage Protection |
| Dual OTP | Over Temperature Protection on the Primary and Secondary PCB |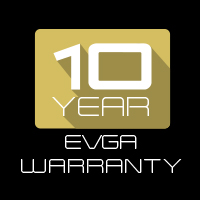 To learn more about the EVGA SuperNOVA 1300 GT Power Supplies, visit https://www.evga.com/articles/01508/evga-gt-psu/


About EVGA
EVGA is the #1 NVIDIA authorised partner in channel sales throughout North America and UK. Based on the philosophy of intelligent innovation, market knowledge, and the real time operation, EVGA continues to identify the need in the market place and providing the solution to that need. By offering product differentiation, a 90 day Step-Up programme, and other customer focused programmes, EVGA is a clear leader in all categories: etail, retail, distribution, and system integration. With headquarters in Brea, CA, EVGA's global coverage includes EVGA GmbH in Munich, EVGA LATAM in Miami, and EVGA Hong Kong. For further information online about EVGA, visit: http://eu.evga.com.




For further information, contact:
Joe Darwin
EVGA USA
+1 714-528-4500 x118
jdarwin@evga.com

EVGA Europe
+49 89 189 049-0
- Download This Press Release In Adobe Acrobat PDF Format