Press Release
Activate NVIDIA Resizable BAR with EVGA Precision X1™
- March 30, 2021 —


Enhance Performance with NVIDIA Resizable BAR

EVGA GeForce RTX 30 Series utilizing NVIDIA Resizable BAR gives gamers an extra boost in gameplay framerate on select titles by letting the CPU directly access the GPU's entire frame buffer memory.

EVGA Precision X1 simplifies the upgrade process and makes it more intuitive, so you can spend less time updating software and firmware and get back to your gaming!

All EVGA GeForce RTX 30 Series now feature support for NVIDIA Resizable BAR after updating a brand new EVGA VBIOS.



System Requirements

The Following EVGA graphics cards and motherboard chipsets FULLY SUPPORT NVIDIA Resizable BAR.



EVGA GeForce RTX 30 series graphics cards*

Intel Z590 / Z490 / Z390 / Z370 / W999 / X299 series motherboards

Windows 10 64-bit (UEFI) Operating System


*EVGA GeForce RTX 3090, 3080, 3070, and 3060 Ti graphics cards require a VBIOS update available through EVGA Precision X1

Simplify GPU Resizable BAR with EVGA Precision X1™

| | |
| --- | --- |
| | |
| Check your Resizable BAR status at a glance. | See what's missing and how you can fix it. |
| | |
| Update the latest VBIOS for your EVGA Graphics card with a single click. | Enter the motherboard BIOS to enable Resizable BAR. |
Performance with Resizable BAR On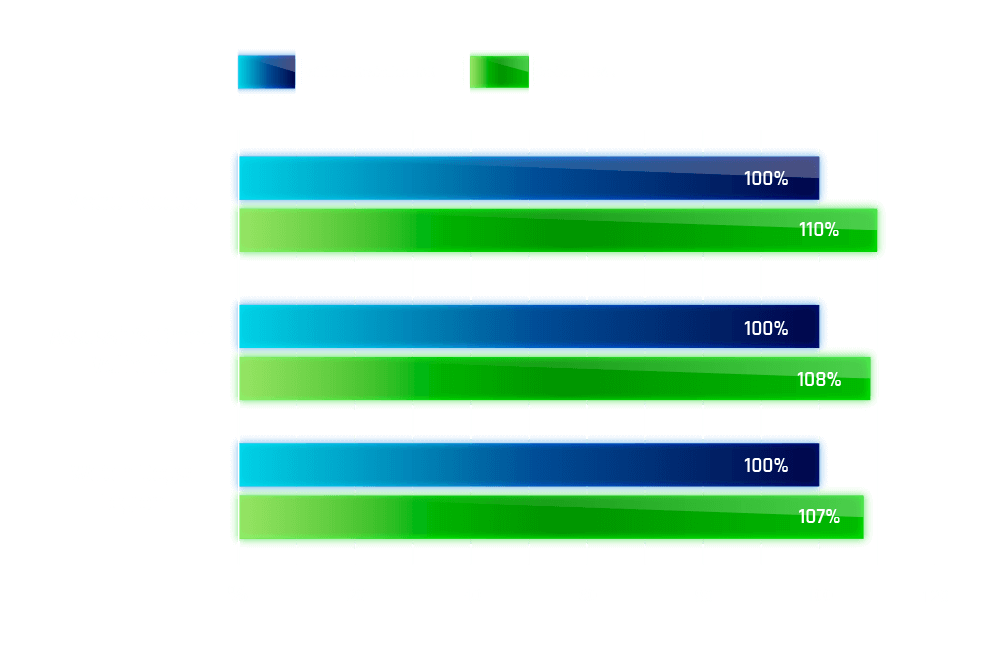 Additional Resources:
NVIDIA's BIOS Update Information Page
NVIDIA'S Blog Post
Precision X1™

To learn more about EVGA Precision X1™ and NVIDIA Resizable BAR, visit https://www.evga.com/articles/01478/


About EVGA
EVGA is the #1 NVIDIA authorised partner in channel sales throughout North America and UK. Based on the philosophy of intelligent innovation, market knowledge, and the real time operation, EVGA continues to identify the need in the market place and providing the solution to that need. By offering product differentiation, a 90 day Step-Up programme, and other customer focused programmes, EVGA is a clear leader in all categories: etail, retail, distribution, and system integration. With headquarters in Brea, CA, EVGA's global coverage includes EVGA GmbH in Munich, EVGA LATAM in Miami, and EVGA Hong Kong. For further information online about EVGA, visit: http://eu.evga.com.




For further information, contact:
Joe Darwin
EVGA USA
+1 714-528-4500 x118
jdarwin@evga.com

EVGA Europe
+49 89 189 049-0
- Download This Press Release In Adobe Acrobat PDF Format