Press Release
Introducing the EVGA XR1 lite Capture Device
- August 31, 2021 —


Introducing the EVGA XR1 lite Capture Device
Introducing the EVGA XR1 lite, the capture card that allows you to capture every epic gameplay moment - Record at 1080p/60fps while you game at 4K/60fps. The new compact design and USB 3.0 are perfect for capturing gameplay or connect it to a DSLR camera for a high-quality webcam option.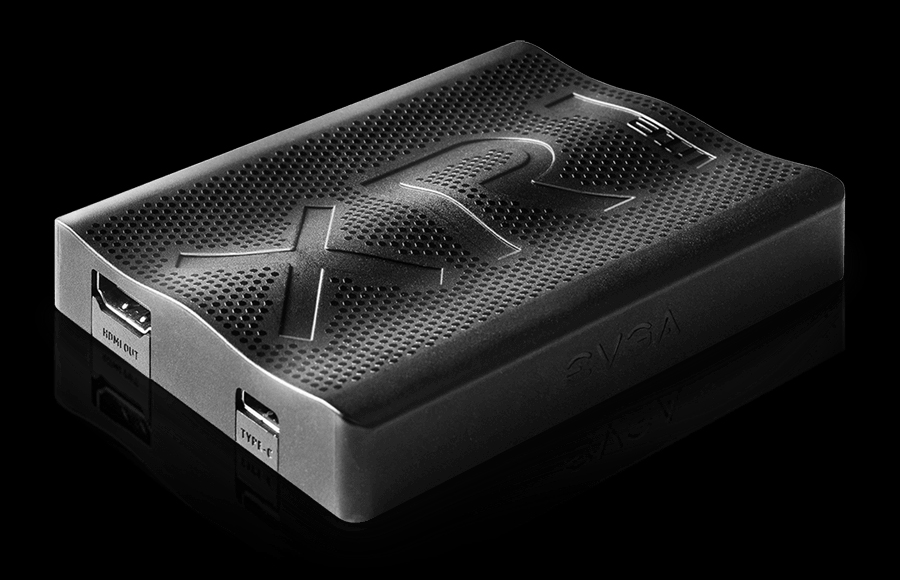 For Game Streamers
Instantly capture and stream every moment, every win of your gameplay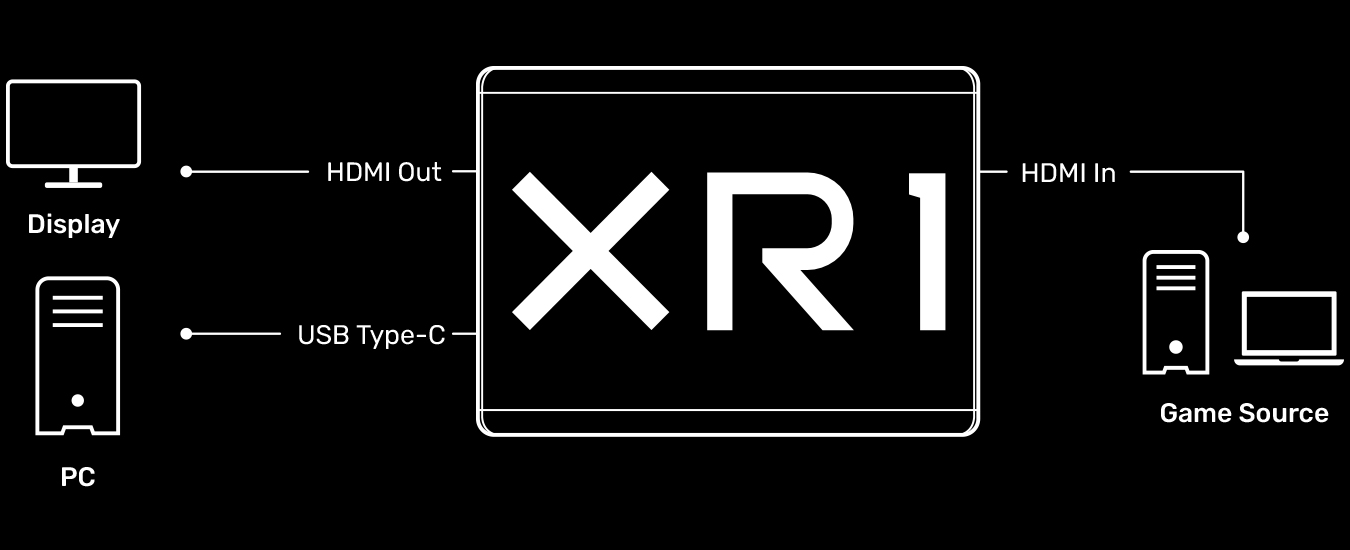 For Working Professionals
Connect a camera to set up a web conference, meetings, lectures, or seminars for higher video quality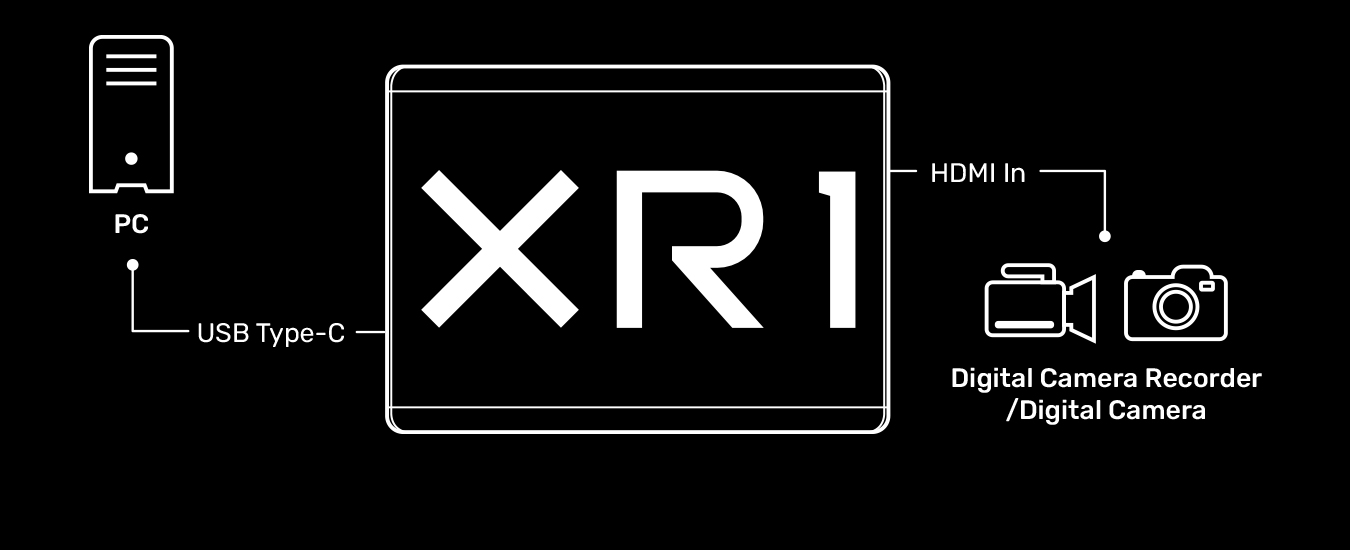 Certified for OBS™
The EVGA XR1 lite is certified for OBS™. OBS™ is a free and open source software for video recording and live streaming. Download and start streaming quickly and easily.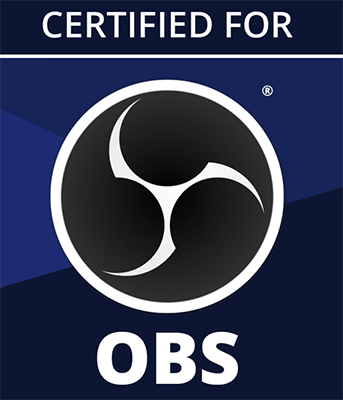 XR1 lite Capture Device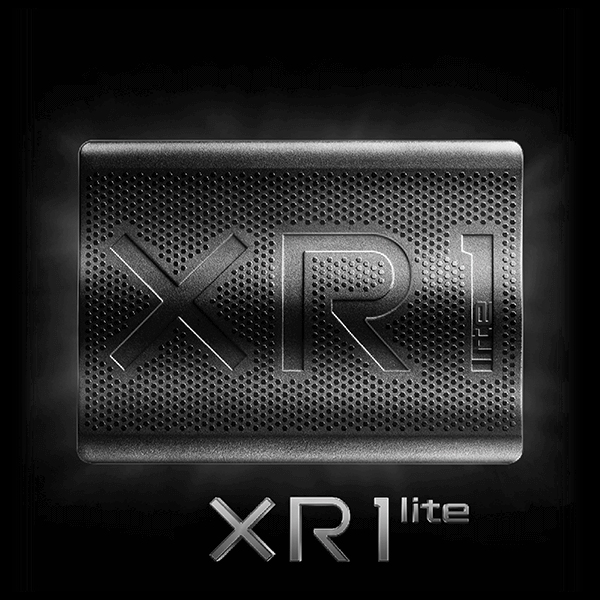 Specification
Interface: USB 3.0 Type-C
Input & Output Interface: HDMI
Video Input Resolution: 480p / 576p / 720p / 1080p / 2160p @60fps
Video Passthrough Resolution: 480p / 576p / 720p / 1080p / 2160p @60fps
Max. Capture Resolution: 1080p @60fps
Video Format: RAW
Dimensions: 100mm x 73mm x 15.6mm (L x W x H)
Weight: 75g
Features
1080p @60fps Video Capture
4K @60fps Input / Passthrough
Certified for OBS™

To learn more about the EVGA XR1 lite Capture Device, visit https://www.evga.com/articles/01505/evga-xr1-lite-capture-device/


About EVGA
EVGA is the #1 NVIDIA authorised partner in channel sales throughout North America and UK. Based on the philosophy of intelligent innovation, market knowledge, and the real time operation, EVGA continues to identify the need in the market place and providing the solution to that need. By offering product differentiation, a 90 day Step-Up programme, and other customer focused programmes, EVGA is a clear leader in all categories: etail, retail, distribution, and system integration. With headquarters in Brea, CA, EVGA's global coverage includes EVGA GmbH in Munich, EVGA LATAM in Miami, and EVGA Hong Kong. For further information online about EVGA, visit: http://eu.evga.com.




For further information, contact:
Joe Darwin
EVGA USA
+1 714-528-4500 x118
jdarwin@evga.com

EVGA Europe
+49 89 189 049-0
- Download This Press Release In Adobe Acrobat PDF Format